A Joint Communication from the Progressive Orders in Surrey - lifting the suspension of Masonic meetings


The Heads of the Progressive Orders administered from Mark Masons' Hall meeting in Surrey have decided to lift the suspension of those Orders from Monday, 21st June 2021.
They are very hopeful that by then, sufficient number of our Members will feel confident in being able to return to meetings without too many restrictions. Virtual Business Meetings (VBM'S) can continue up to and after that date and they encourage you all to continue to keep in touch and support those in need. The Secretariat of each Order may issue further guidance in due course and remains available to assist all Unit Secretaries.
Brethren, we have all talked about light at the end of the tunnel for some considerable time now; that light is beginning to shine brightly again, so let us together look forward to resuming our meetings and to happier and more joyful times ahead.
Signed:
Ian N. Clark, Provincial Grand Master, Provincial Grand Lodge of Mark Master Masons of Surrey
Patrick P. Crossan, Provincial Prior, Provincial Priory of Surrey
Robert W. Hancock, Intendent General, Order of the Red Cross of Constantine
David J. Blackburn, District Grand Master, Order of Royal and Select Masters
John V. C. French, District Grand Prefect, Allied Masonic Degrees
Colin M. Beerling, Provincial Grand Supreme Ruler, Order of the Secret Monitor
Arnold Long, Provincial Grand Summus, The Ancient and Masonic Order of the Scarlet Cord
Click here to download the letter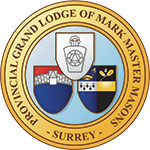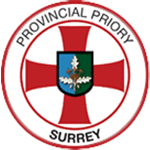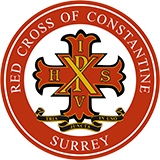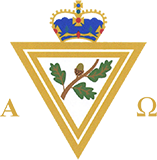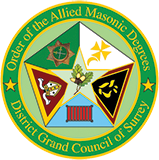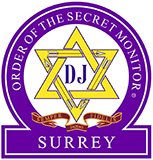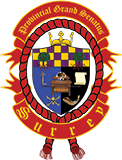 ---
<
back to news index