Scarlet Cord Alzheimer's Challenge
Phil Clare, the Provincial Grand Summus of Kent, has arranged an event to earn a coveted Scarlet Cord Medal. All you have to do is something that challenges yourself for an hour. You might like to swim, walk, run or cycle – it's up to you what you do.
I mentioned this to our Provincial Grand Summus, and we decided to go on a nice walk in the Oaks Park in Carshaltion.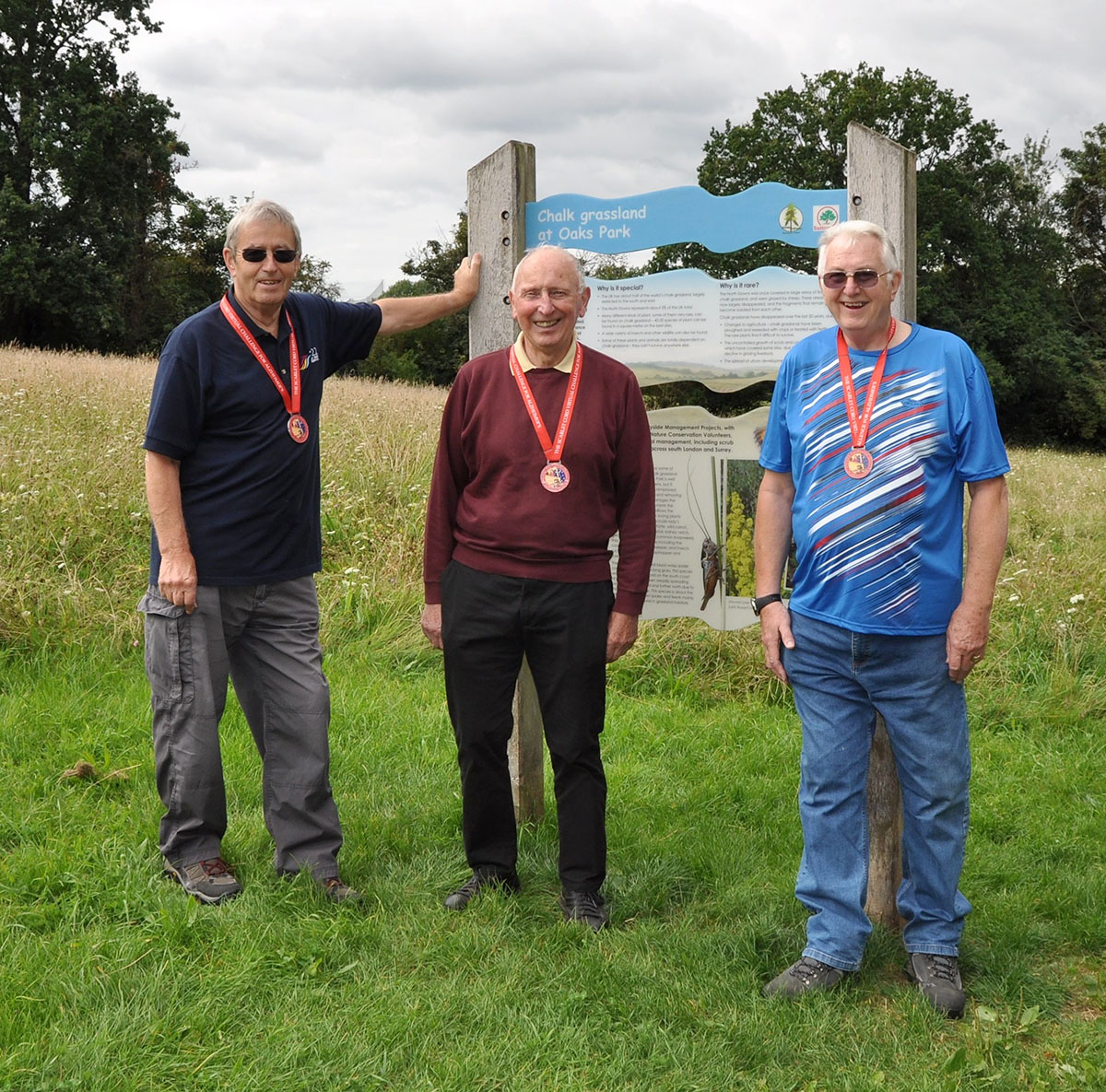 It was the perfect day for Arnold, Wally, and me to go for a walk, dry and not too hot.
To encourage us, and to ensure we stayed the course, we were accompanied by Brenda and Pippa.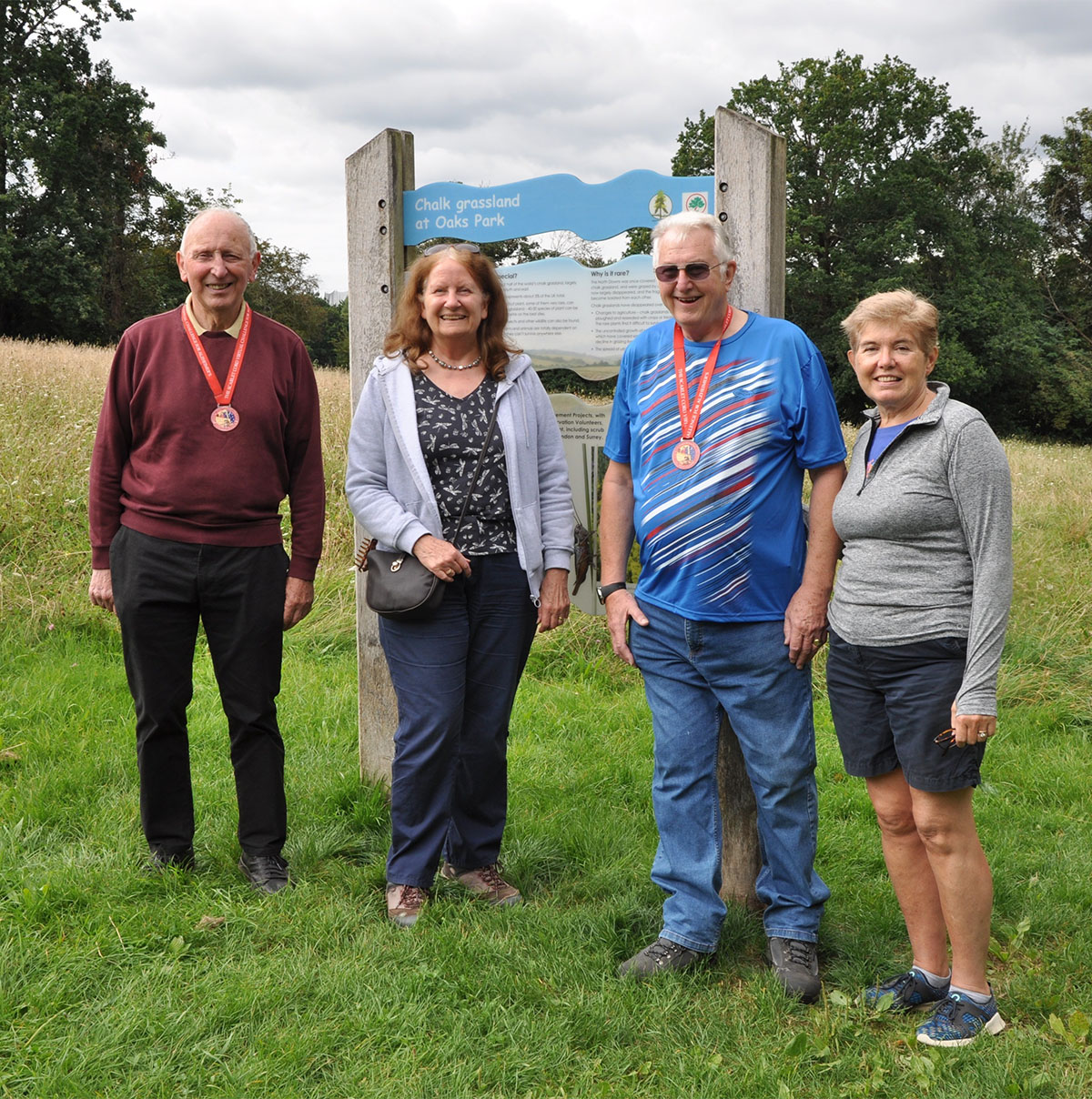 After completing our walk, we all had coffee and cake at the Oaks Park Café. It was a lovely way to spend an afternoon, while at the same time raising funds for The Alzheimer's Society.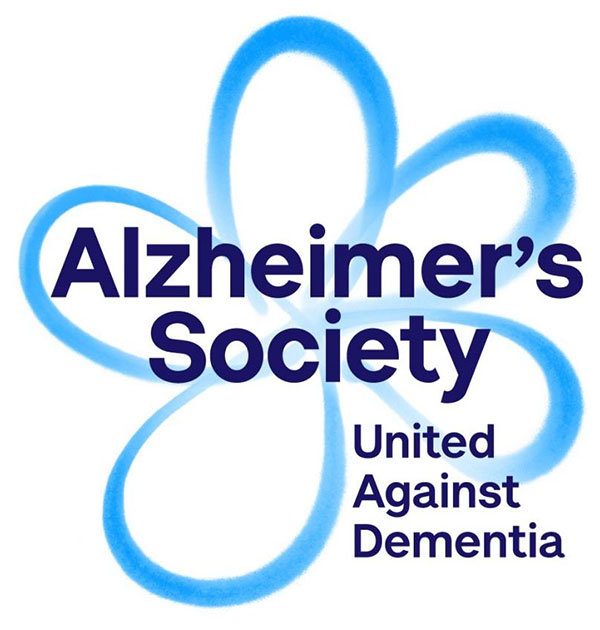 For more information on how you can take part CLICK HERE.
All moneys raised will be sent to The Alzheimer's Society.
Article and photos by Chris Eley
---
<
back to news index